Our Plants, Flowers & Trees
C to E

Big Flower Super Nursery
NSW Central Coast
4362 2236

Our Plants, Flowers & Trees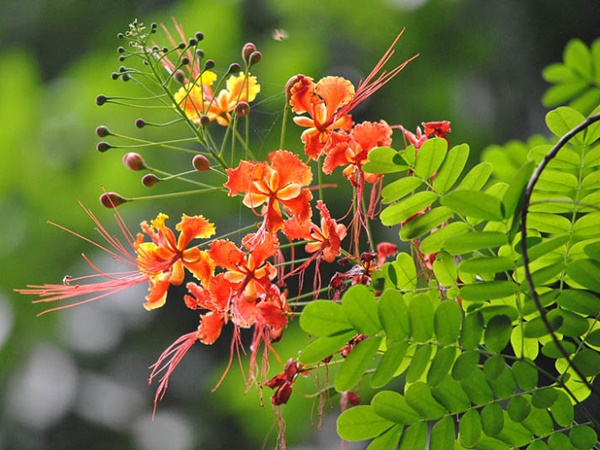 Caeselpinia
Caesalpinia is a species of flowering plant in the pea family Fabaceae, native to the tropics and subtropics of the Americas. It could be native to the West Indies, but its exact origin is unknown due to widespread cultivation.
Camelia
Camellias are evergreen shrubs or small trees. Their leaves are alternately arranged, simple, thick, serrated, and usually glossy. Their flowers are usually large and conspicuous, one to 12 cm in diameter.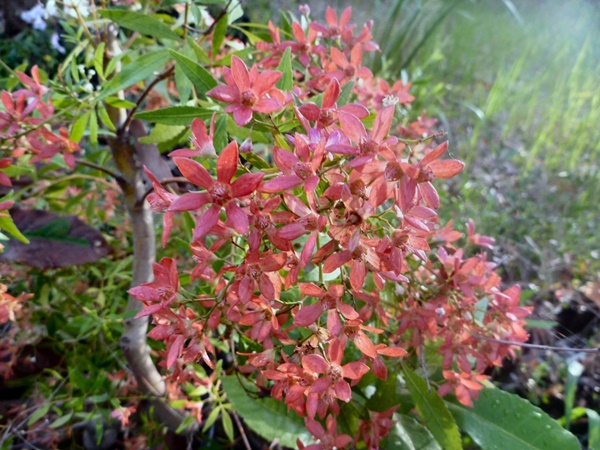 Ceratopetalum
Ceratopetalum is an early flowering, compact variety of NSW Christmas Bush. A simply stunning addition to the garden, producing masses of white flowers in Spring, followed by a halo of showy, red sepals.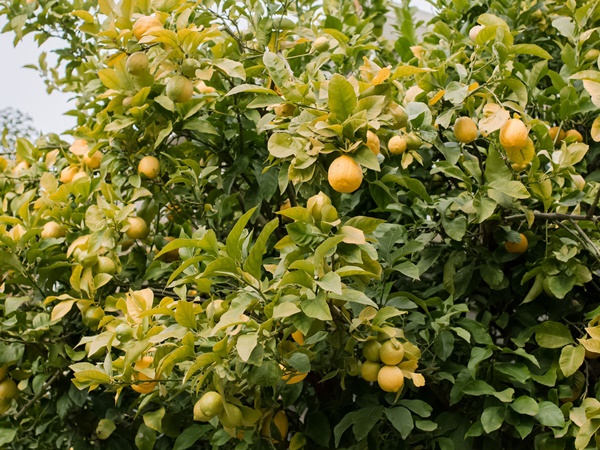 Citrus
Citrus trees are evergreen trees that can be grown in pots or in the ground. Citrus trees are easy to grow, and produce an abundant harvest in only a couple of years from planting. To reap the rewards year after year, you just need to follow a few easy steps.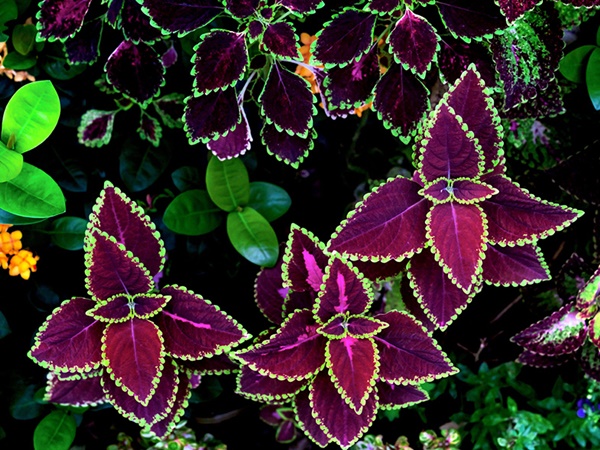 Coleus
Coleus is a genus of annual or perennial herbs or shrubs, sometimes succulent, sometimes with a fleshy or tuberous rootstock. They have some of the most stunningly coloured foliage in combinations of green, yellow, pink, red, maroon, etc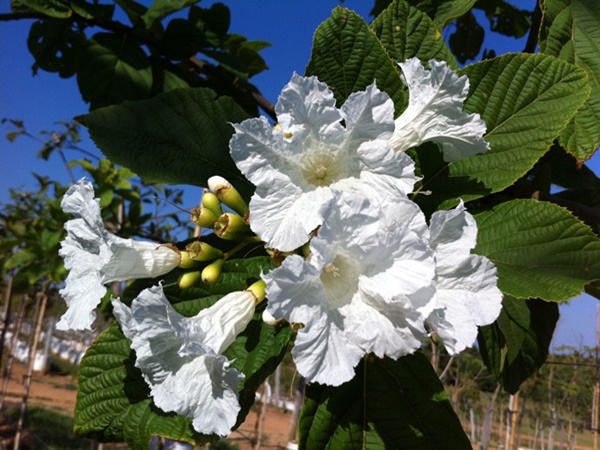 Cordia Superba
Cordia Superba with big white flowers, big soft leaves, this humidity-loving tree makes an impression even when small, and especially in full bloom. Very showy in the sunshine, and happy growing in light shade.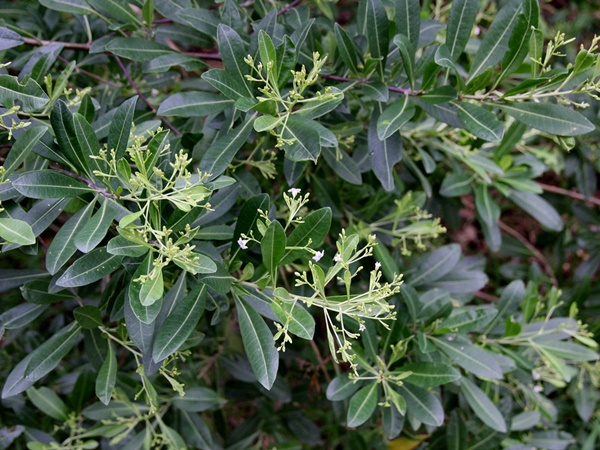 Corkwood
Corkwood, is a shrub or tree native to high rainfall areas on the margins of rainforest in eastern Australia. It has a thick and corky bark. The leaves are obovate to elliptic in shape, and small white flowers are produced in clusters.
–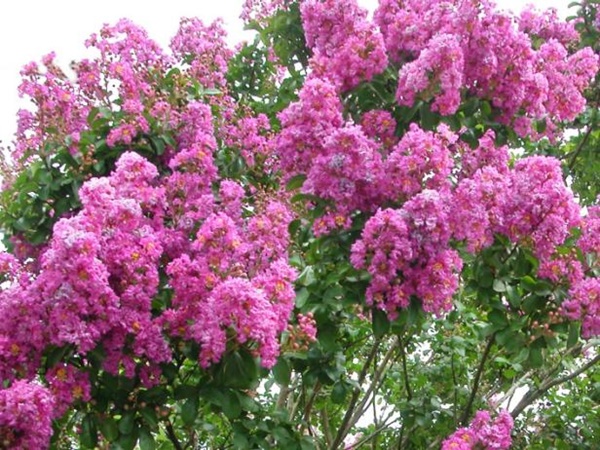 Crepe Myrtel
Crepe Myrtle trees provide year round colour with their showy summer blooms, colourful fall foliage and attractive winter bark. They are available in several sizes from 2-foot shrubby dwarf varieties to towering trees.
–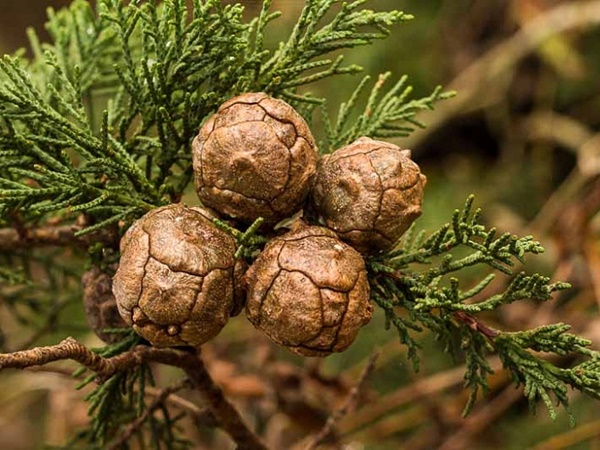 Cupressus
Cupressus macrocarpa is a dense, evergreen cypress with attractive golden foliage that ages green. It bears large and wrinkled cones and has slightly coarse foliage that smells sour when bruised.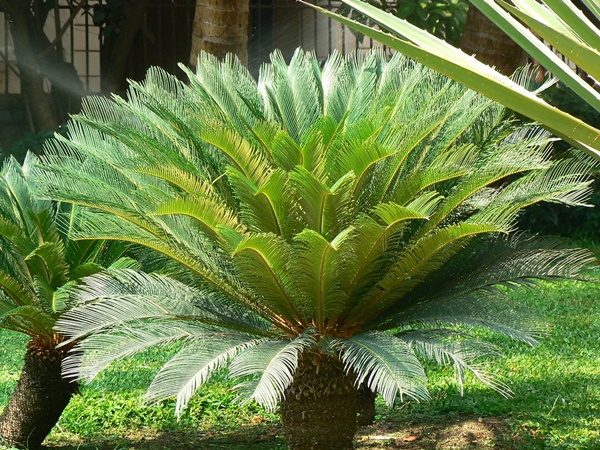 Cycas
A hardy and attractive landscaping plant albeit spiky, so best kept away from paths and lawn areas. Grows well in pots. Prefers tropical or subtropical climates, or warm protected positions in temperate climate.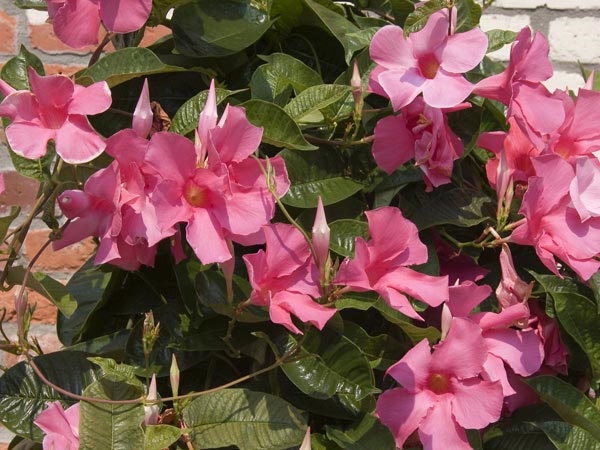 Dipladenia
The Dipladenia's hardy nature and handsome, brightly coloured flowers, have made it a favourite pot plant. Usually thought of as a climber, the dipladenia is just as easy to train as a small shrub.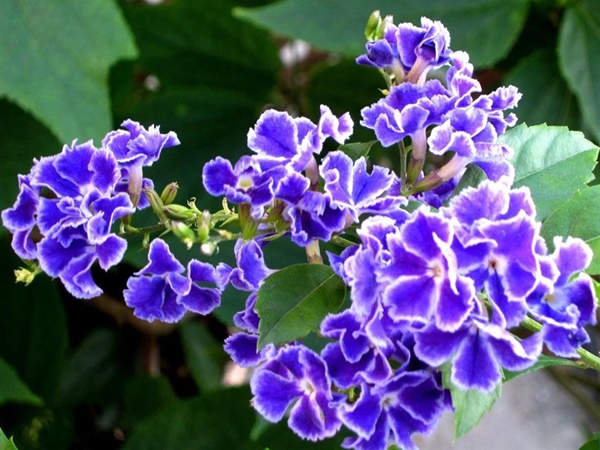 Duranta – Geisha Girl
Excellent evergreen vibrant climber-hedge. Rich purple flowers with a white edge to the petals, on long cascading stems, in spring and summer, followed by abundant orange-yellow berries in autumn and winter.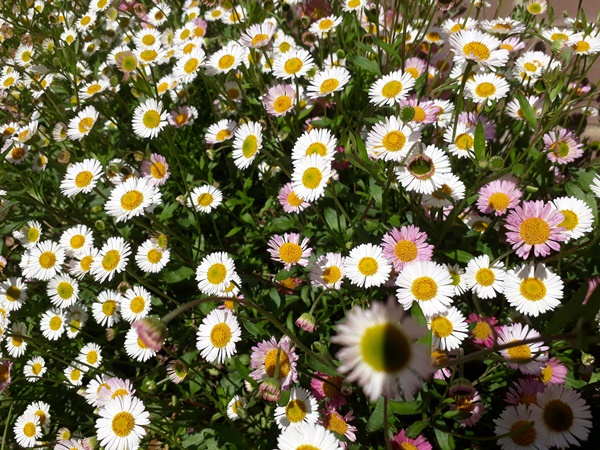 Erigeron
Erigeron, is a diverse genus of plants with more than 170 species found in temperate climates around the world. A gardener's favorite, depending on the variety these daisies may behave like annuals, perennials, or biennials.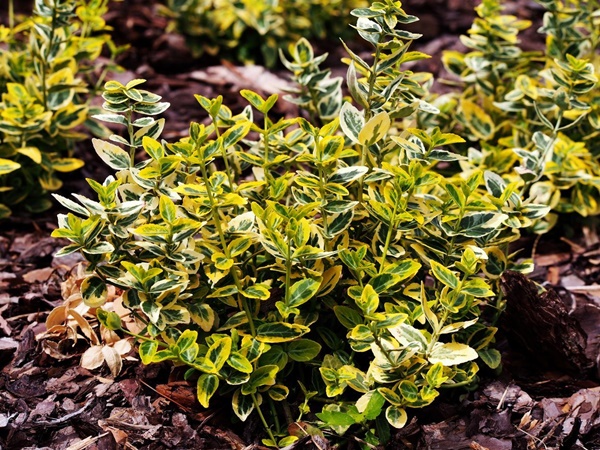 Euonymus
Euonymus plants consist of trees and low-growing shrubs with variable habits that make them valuable in garden designs. The most familiar species is the burning bush, which is widely planted for its brilliant red Autumn colour.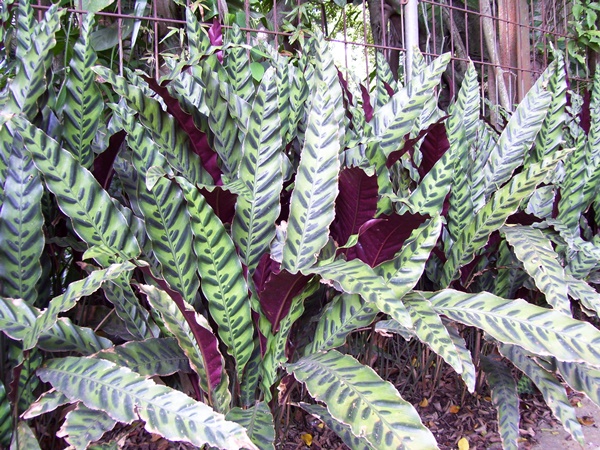 Calathea
The Calathea plant is a popular plant used for indoor office decoration purposes. It is a type of plant that prefers indirect lighting, which means makes it perfect for indoor usage and office buildings.
Canadian Red Maple
Red Maple, Scarlet Maple, Swamp Maple, Canadian Maple. Noted for its lovely fall colour, Red Maple is a relatively fast growing deciduous tree of pyramidal habit when young, becoming rounded to oval at maturity.
Chain Of Hearts
Chain of Hearts, is a gorgeous trailing succulent for any living space. While to some they might be difficult to care for, once you get the hang of it, String of Hearts is one of the most tolerant houseplants.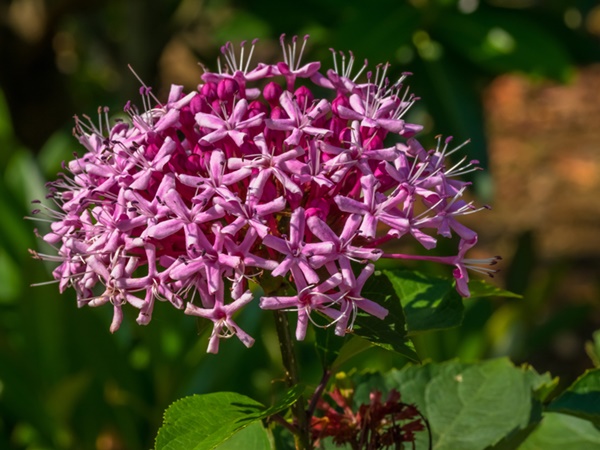 Clerodendrum
Clerodendrum is a genus of flowering plants formerly placed in the family Verbenaceae, but now considered to belong to the Lamiaceae (mint) family. Its common names include glorybower, bagflower and bleeding-heart.
–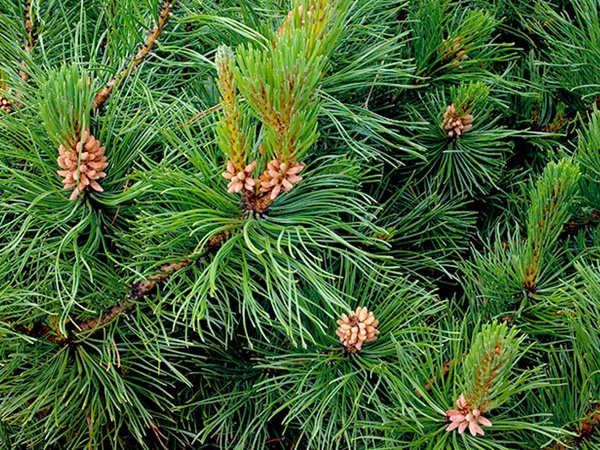 Conifer
Conifers are mostly evergreen trees or shrubs with scale-like leaves or needles and seed-bearing cones. They are cold-hardy, drought resistant, low maintenance, and prized by gardeners for their ornamental value.
–
Cordyline
Cordyline, also known as Palm Lilies, Cabbage Palms or Cabbage Trees, is an upright hardy evergreen perennial. There are 15 species of Cordyline and they give you year round lushness and colour in your garden.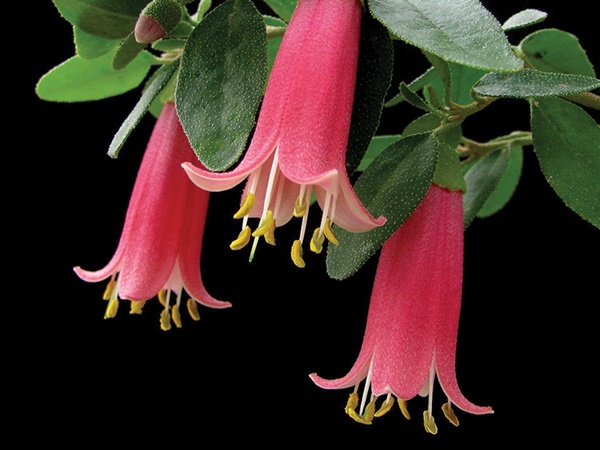 Correa
Correa is a hardy compact evergreen shrub. It is part of the Rutaceae family and is native to Australia. There is 11 species of Correa which range in height from groundcovers to large shrubs.
–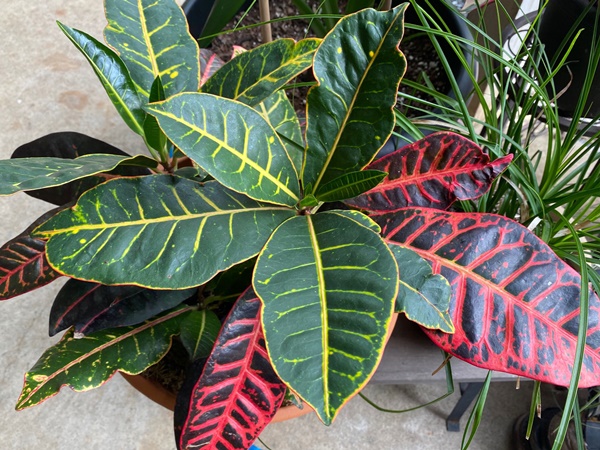 Croton
Crotons are tropical plants that thrive outdoors in warm temperate areas. Crotons are one of the toughest and most adaptable species out there. Most will happily take full sun all day, and can handle extended drought.
–
Cuphea
Cuphea is a low growing compact plant, great for rockeries, baskets, and groundcover. Bright foliage covered in red flowers for most of the year. Also available with purple, pink and white flowers, and in a gold-leaf form.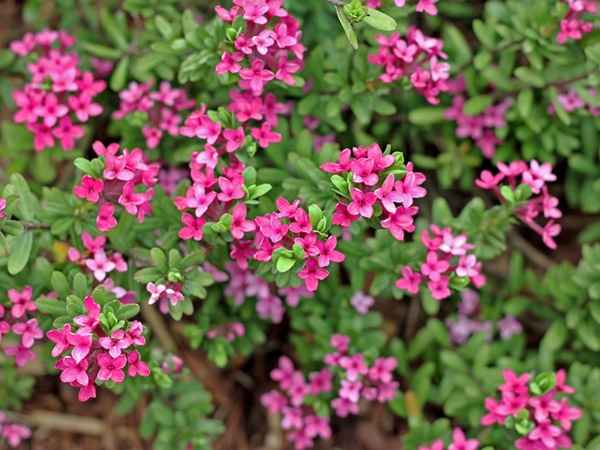 Daphne
Daphne are neat, mostly evergreen shrubs with exquisitely perfumed pink, red or mauve flowers in late winter and spring. The waxy star shaped flowers bloom in tight clusters amid leathery dark green leaves.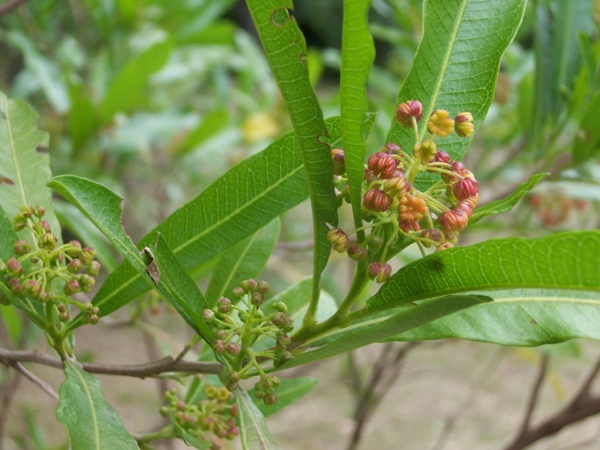 Dodonaea
Dodonaea's are known as hop bush, as they were used to make beer by early European Australians. Dodonaea has also been traditionally used by Aboriginal Australians to treat toothache, cuts and stingray stings.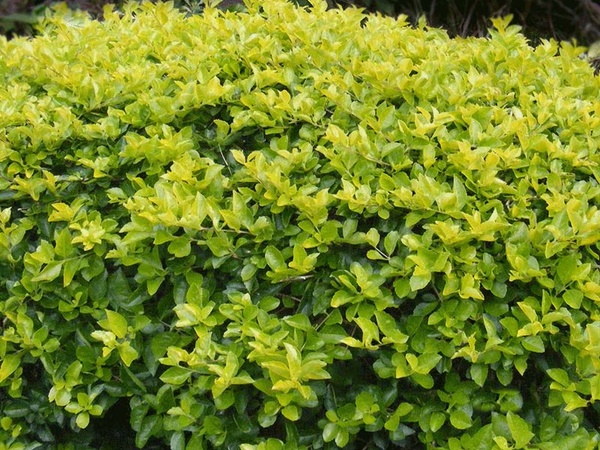 Duranta – Sheenas Gold
Striking yellow-green foliage all year, with a dense habit, that forms one of our most popular hedges. Lilac flowers in spring and summer, followed by clusters of yellow-orange berries in autumn and winter.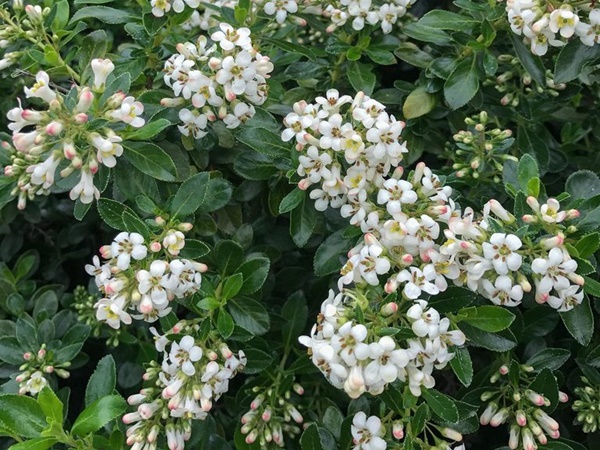 Escallonia
This escallonia is a versatile plant which when added to a garden border or bed will give year round structure and appeal. It is suited to any hedging or topiary work as it responds well to regular, light clippings producing a dense mat of foliage.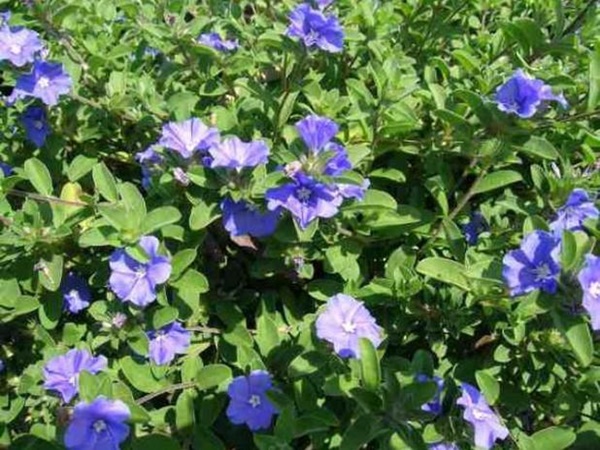 Evolvulus Pilosus
Evolvulus Pilosus is a soft silvery-green foliage featuring masses of brilliant blue flowers from summer to autumn. This ground-cover is best grown in full sun. Plant in free draining soil rich in organic matter.
–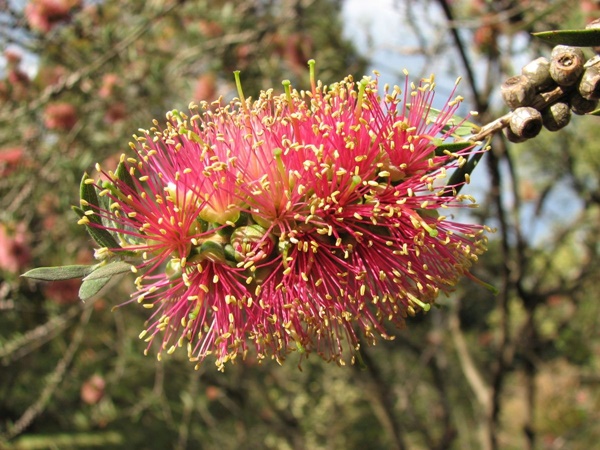 Callistemon
Callistemon, Widely known as bottle brush due to its distinctive brushlike flower spikes, callistemons provide a sought after food source for native pollinators such as birds and butterflies, as well as small native mammals.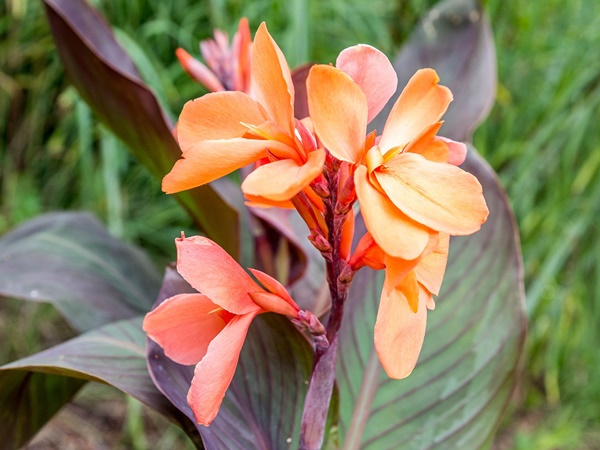 Canna Lily
The Canna Lily is a perennial plant with lush tropical foliage and large flowers like a lily. They are low maintenance and easy to grow with both the foliage and the flower providing colour in the garden.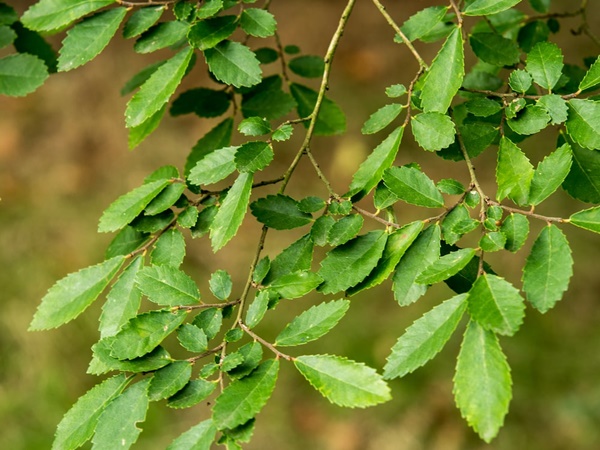 Chinese Elm
A fast growing, attractive semi deciduous tree with a broad vase shape habit and pendulous branches. Small dark green leaves with serrated edges. A lovely mottled bark with tones of dark grey, reddish brown and cream.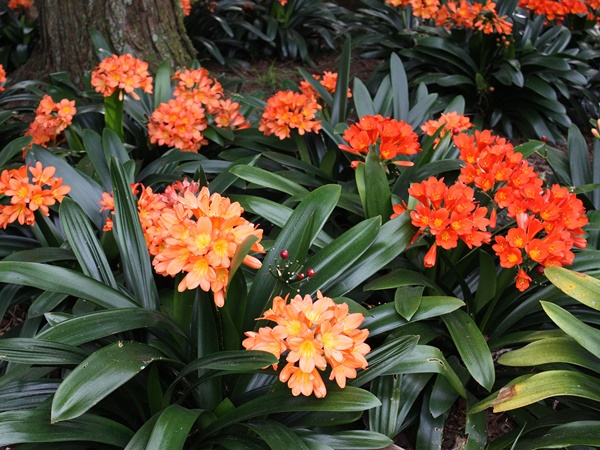 Clivia
Clivias brighten the garden during late winter and early spring with clusters of vibrant yellow throated, orange or salmon trumpet flowers. The flowers are held on stalks above the clump of dark green strap-like leaves.
–
Coprosma
Coprosma is a plant that gives good foliage colour in winter, and comes in many varieties. Most are small evergreen shrubs, and all are easy care. The foliage is glossy and rounded to oval shape, dense and the best colour is in winter.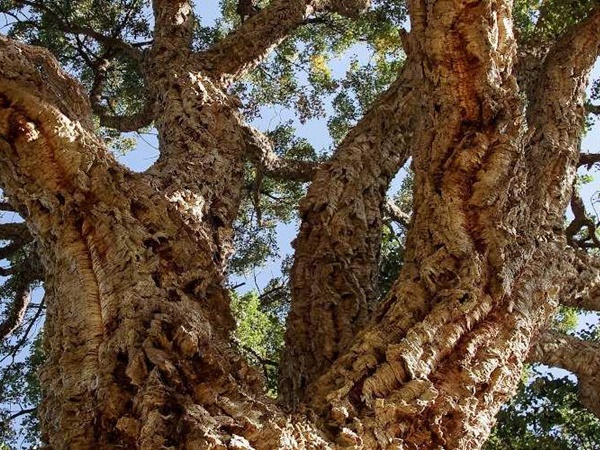 Cork Oak
Cork Oak, is a medium-sized, evergreen oak tree. It is the primary source of cork for wine bottle and other uses such as cork flooring and as the cores of cricket balls. It is native to southwest Europe and northwest Africa.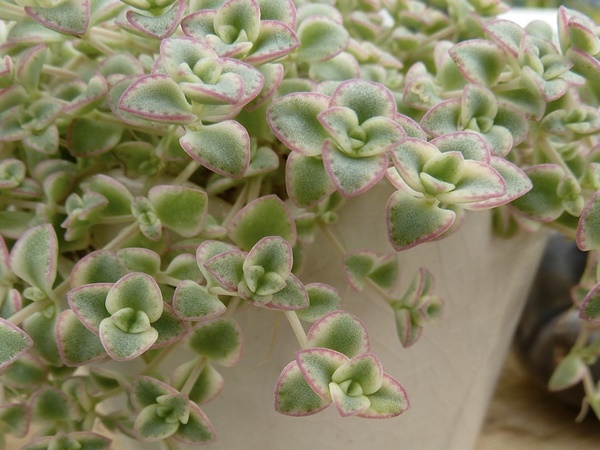 Crassula
Succulents in the genus Crassula are native to South Africa. They include shrub varieties commonly called jade plants, as well as stacked crassulas with leaves pancaked along thin stems. Green jade is a common houseplant worldwide.
Cupaniopsis
Cupaniopsis is an attractive Australian native that is popular as a street tree due to its dark green foliage, compact height, rounded form and non-invasive root system. Cream flowers appear during autumn followed by bright orange fruit.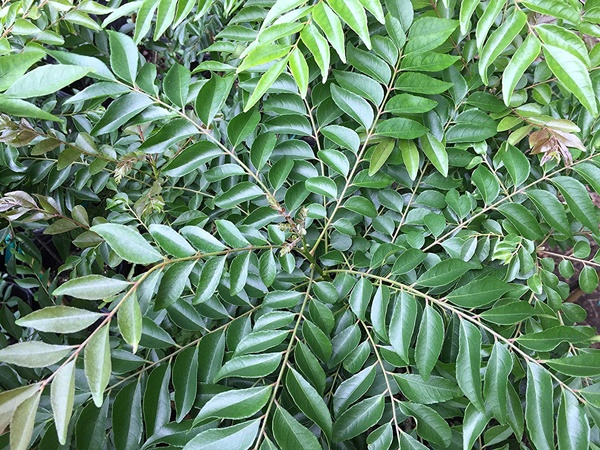 Curry Tree
The Curry Leaf Tree is a large shrub to small tree, which grows to 2 to 3 m in height. It is drought tolerant, very hardy and makes an excellent ornamental shrub. It can be grown in the ground or in a large pot.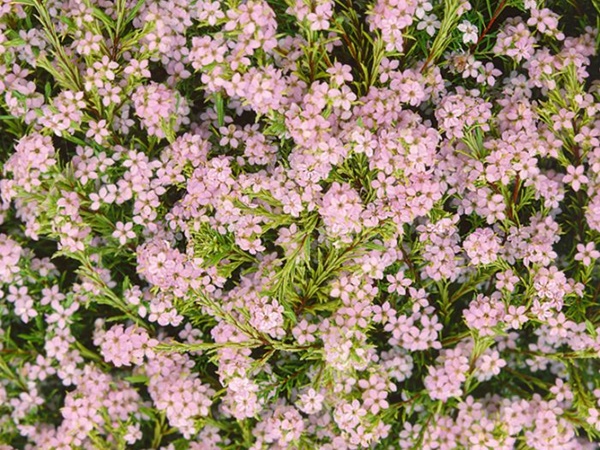 Diosma
One of the best garden shrubs is the Diosma. It grows as a round tidy plant with masses of pink flowers in late winter and spring. It will grow in all but the most tropical and humid parts of Australia.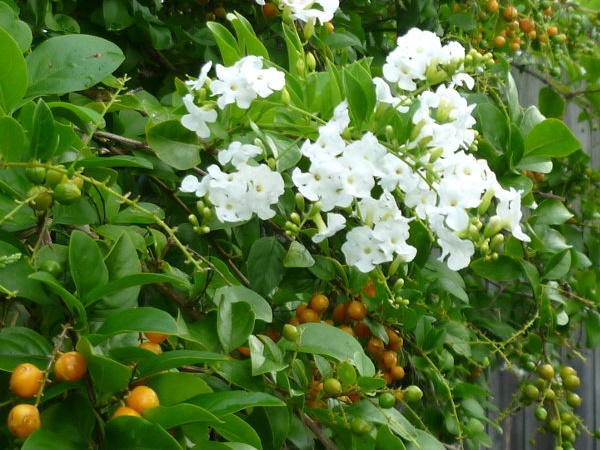 Duranta – Erecta Alba
Erecta Alba is a fast-growing tropical shrub with beautiful cascading white flowers. Flowers develop into golden berry clusters. This easy care plant likes full sun and regular water. Can also be grown in a large container.
Echeveria
Echeverias is a succulent that grows in a rosette shape with fleshy leaves. They are a favorite because their shape resembles a flower. They may flower and set leaves many times throughout their lives.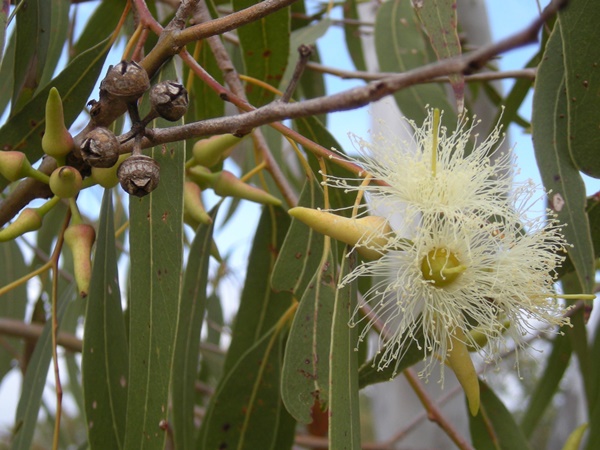 Eucalyptus
Eucalyptus trees require full sun, however, some species will tolerate areas with semi-shade. They also adapt well to a wide range of soils, from hot, dry sites to slightly wet as long as the area is well draining.
–